Complete Dental Care For Your Entire Family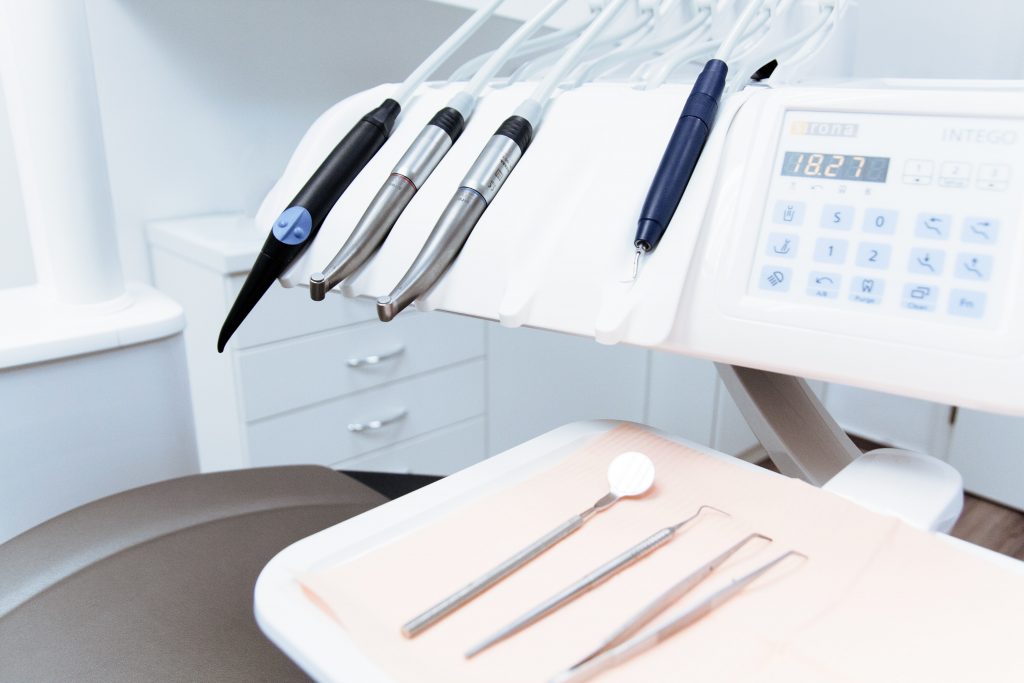 We are committed to providing safe, gentle, and thorough dental care for patients of all ages. We strive to make every dental experience as pleasant as possible.
Dr. Prater and his team consider each patient a member of our dental family and are dedicated to helping meet each patient's dental care needs.
The practice was originally established in 1972. Dr. Prater took over the practice in 2015 and has continued the tradition of providing outstanding dental services to the residents of Blackstone and the surrounding counties. Dr. Prater looks forward to serving the area for many years to come.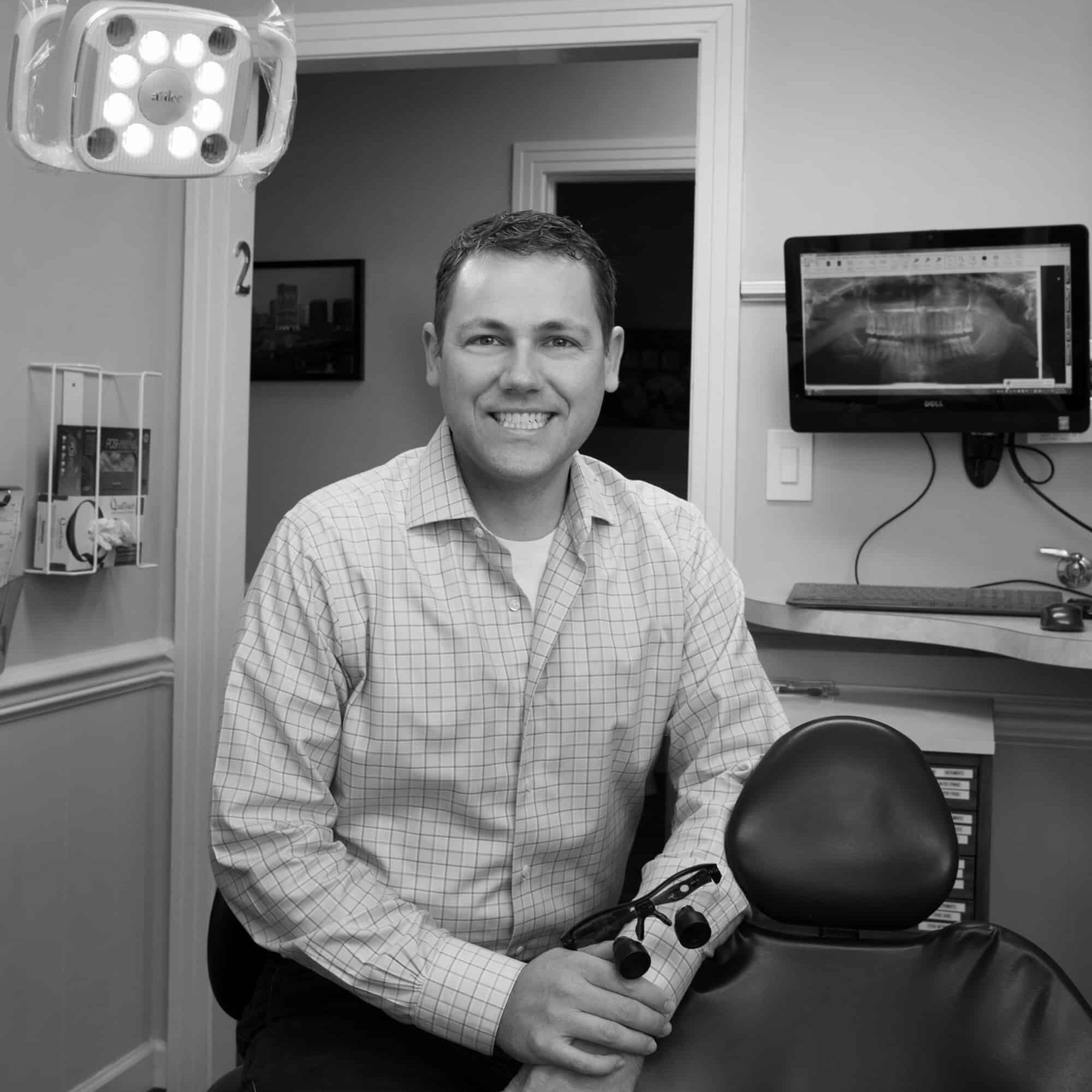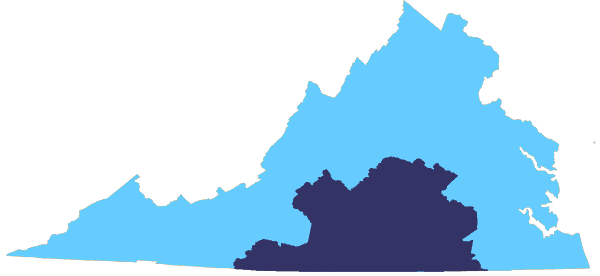 Southside Virginia Is Our Home
Our office is conveniently located in Blackstone, Virginia. We offer dental services to the Southside Virginia Area including Crewe, Kenbridge, Amelia, Victoria, and McKenney.
929 S Main St, Blackstone, VA 23824